Outdoor Adventure & Unparalleled Maine Beauty
Await You & Your Family at Seboomook Wilderness Campground on Moosehead Lake, Maine.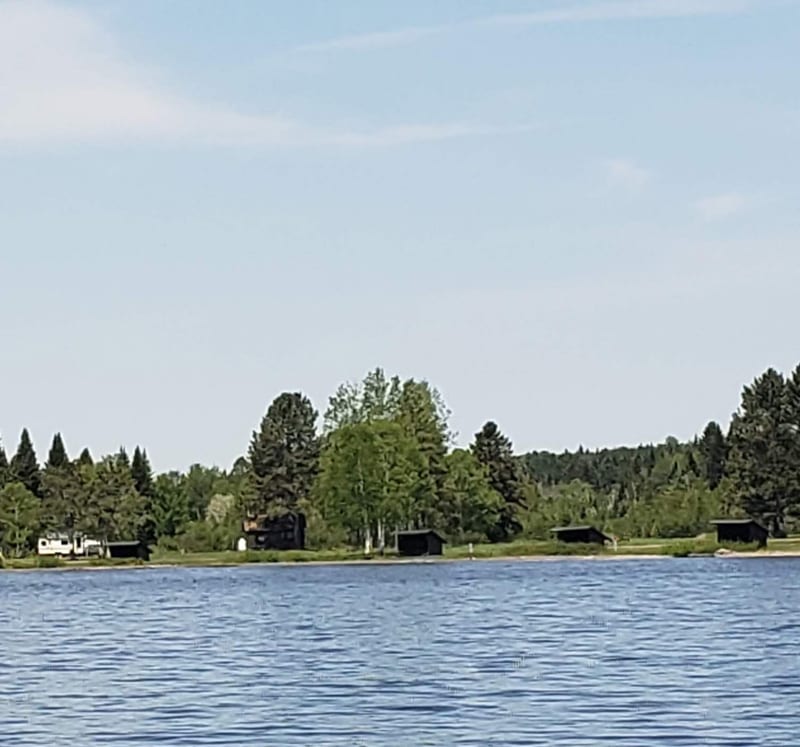 RV & Tent Camp Sites
We have 45 campsites available on a wide variety of sites! Park your rig and enjoy Seboomook in comfort and style or pitch a tent on one of our spacious campsites.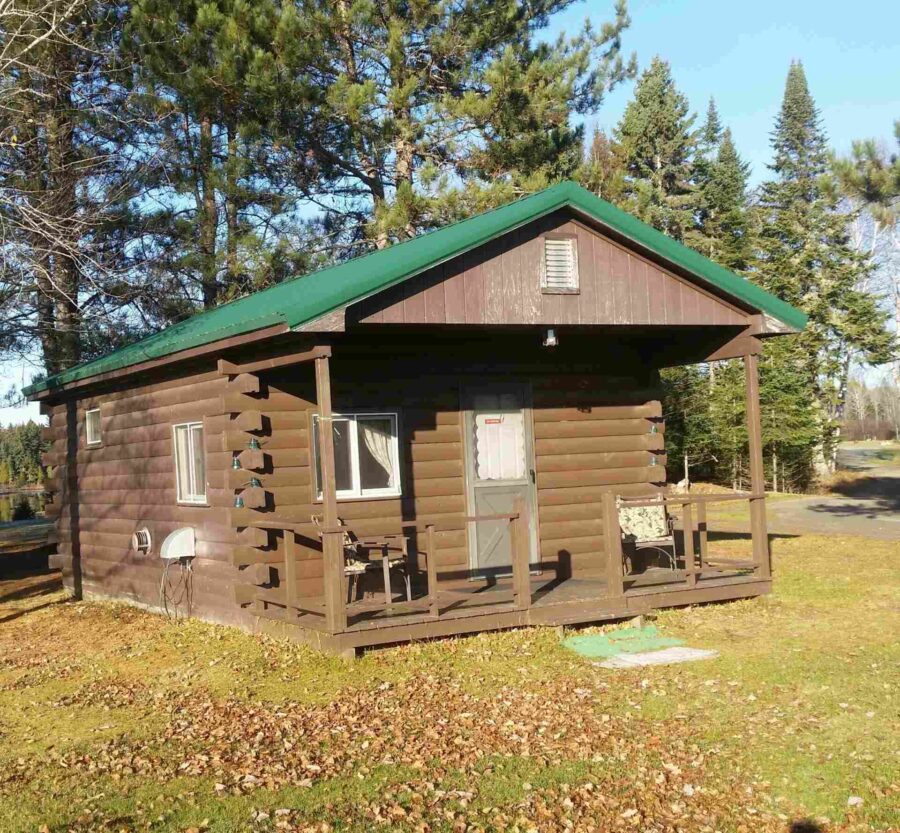 Cabin Rentals
Want a roof? We have cabins available at Seboomook! Choose from one of our eight cabins, with our largest sleeping up to 10 people. We even have two "pet-friendly" cabins.
Seasonal camping sites are available! Come join our seasonal community! Call (207) 280‑0555 or email us for more info.
Where Are We and How Do I Get There?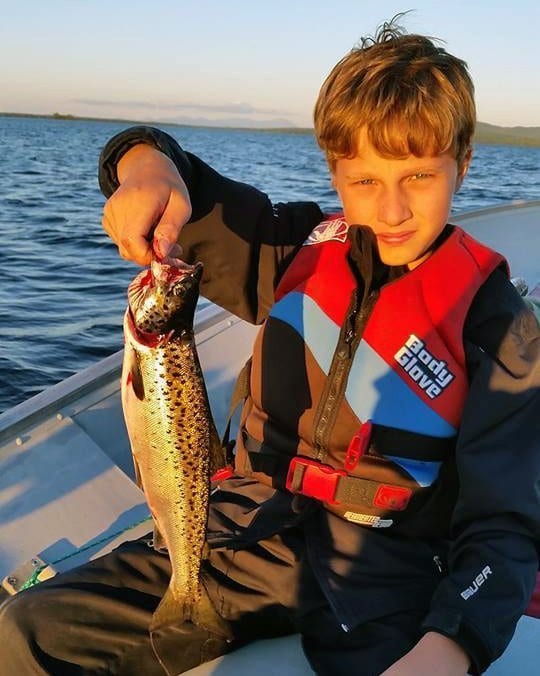 Fishing
Thousands of public and privately owned acres near Seboomook Wilderness Campground are open to hunting, making us a great location to base your hunt!
Launch your boat at our marina and spend the day on the lake, or stand on the dock and cast in the early morning with the kids!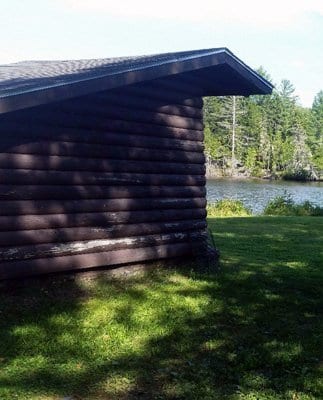 ...for the Lean-Tos
People ask us all the time if we're "the ones with the lean-tos? I can remember being at a campground with lean-tos as a little kid." Yep! We're the one with the lean-tos!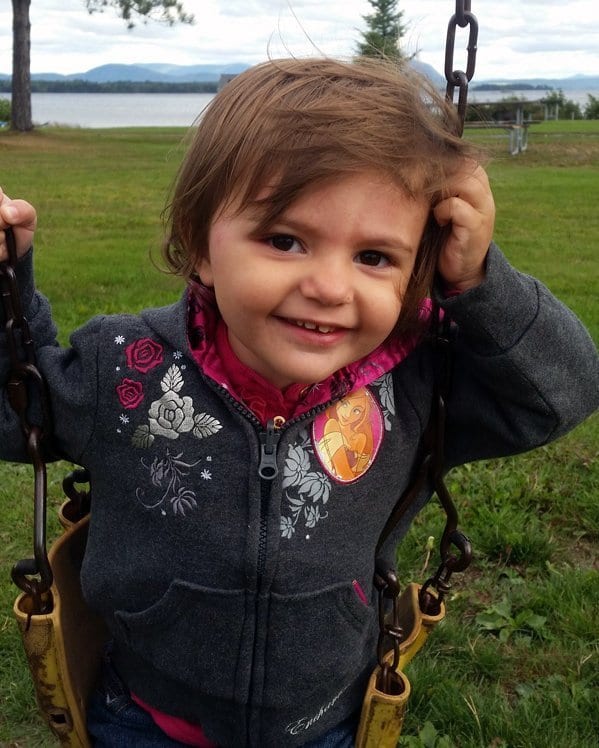 Come to SWC
for a "true Maine" experience, and leave with memories that will last a lifetime!
Meet the owners – Norman Lewis, Jr. and Whitney Gray. Norman is a retired Maine Game Warden. Whitney is the daughter of retired Maine Game Warden 'The Wicked Friggin' Awesome Don Gray' who used to be Norman's supervisor… Now, Whitney likes to think that she is.
Norman was the local Game Warden in the Bethel district for 25 years where he had a successful career with his black lab K9 partner, Clyde, who is also retired and is part owner of the Seboomook Wilderness Campground.
Norman lived in Bryant Pond where he raised his two sons and was a valued member of his community. Whitney has a shady background. She has lived in Chicago, Pennsylvania, and California before she smartened up and moved back home to Maine. She worked as a social worker in Franklin, Androscoggin, and Oxford counties prior to taking the adventure of campground ownership with Norman Lewis.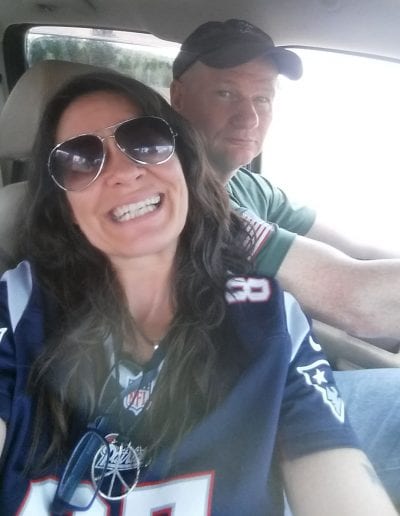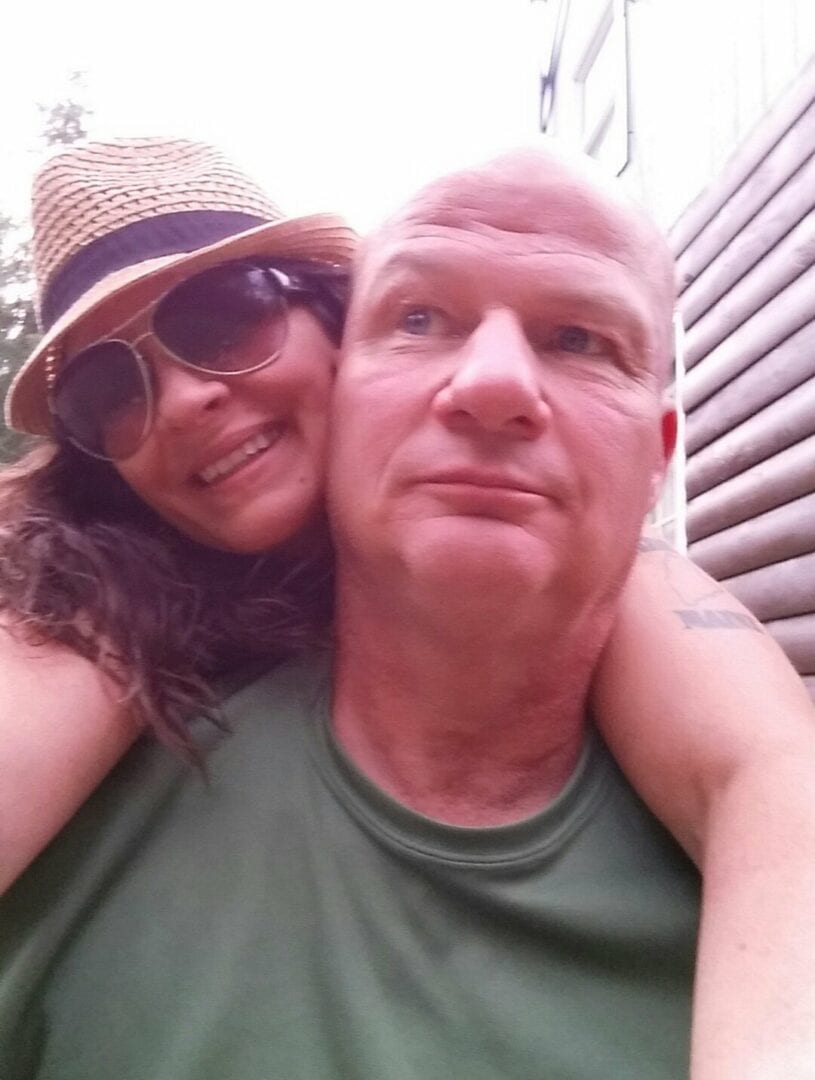 Together, Norman and Whitney share a love for the outdoors and the state of Maine. Norman is an avid hunter, sportsman, and registered Maine Guide. Whitney is a vegetarian, aging hippie chic, and lover of poetry. And somehow, that all works out.
Norman and Whitney decided to get into the campground business to share the love and inspiration they each get from the great outdoors in their different and individual ways and to create a space where people can gather to create their memories around the campfire.